Microsoft Flight Simulator Mods & Add-Ons
Flightsim.to is a reputable community platform and home to thousands of free add-ons, mods, liveries and scenery enhancements for Microsoft Flight Simulator, trusted by creators all over the world.
---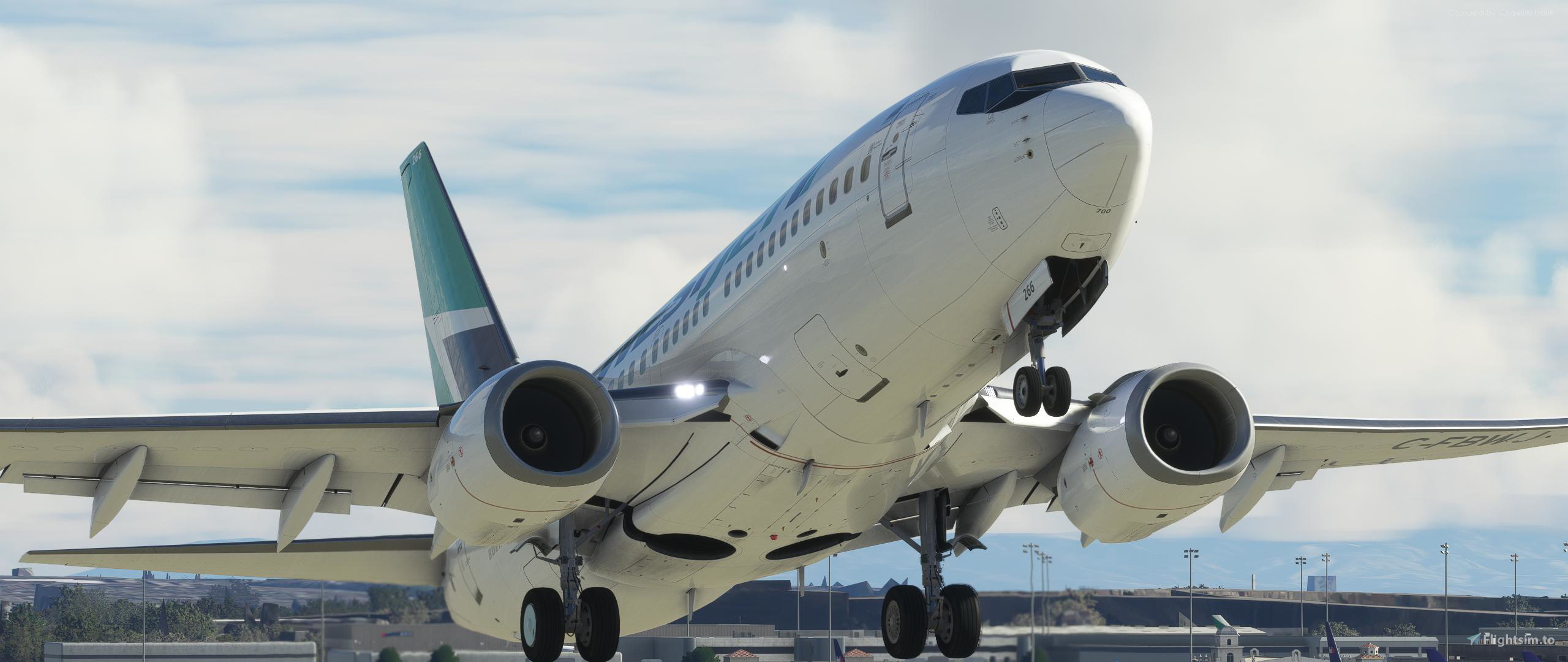 New Uploads
Recently launched freeware add-ons and mods for Microsoft Flight Simulator on Flightsim.to are listed below.
View more


Bell 407 0
Livery for Nepal Army Bell 407 (NA-061) ...



LF3354 Cestas au sud de Bordeaux FRANCE OACI F3354 dans MSFS GPS : 44.702638, -0.7...



Much thanks to @Nerbulus for letting utilise his CJ4 edits to allow for the unmirroed items. Yes guessed it another random...

Bush Strips 18
Fictional strip nestled in the Rocky Mountains of Idaho. Desinged for STOL aircraft. Bring your friends and bring your cam...

Hello everyone, here is a H135/H145 checklist for your home cockpit. This checklist is entirely fictional and is n...




Unzip and paste in the Community folder a big thank you to my friend Batteroulio for the package...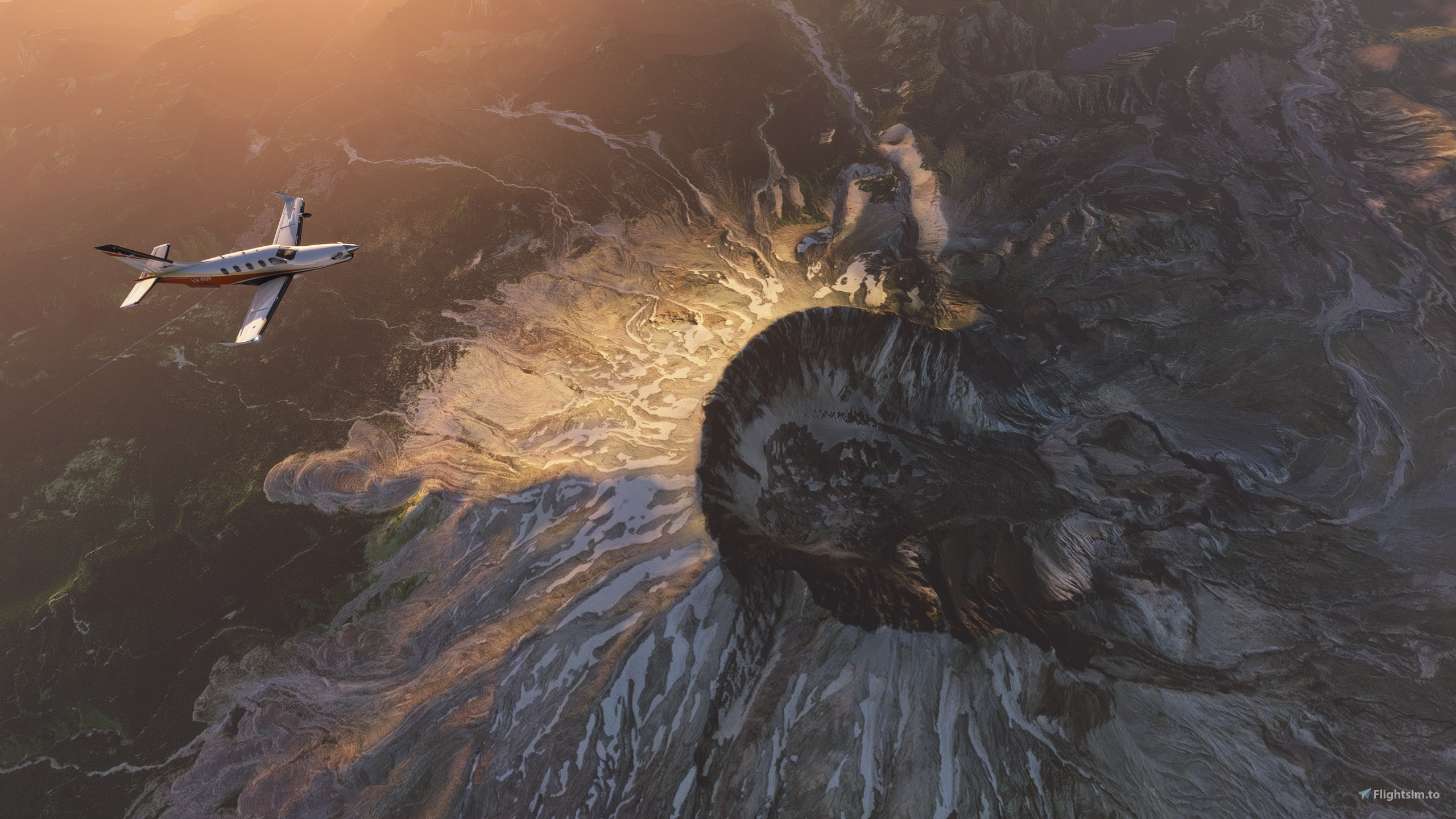 🔥 Trending right now
Add-Ons which are currently high in demand.
View more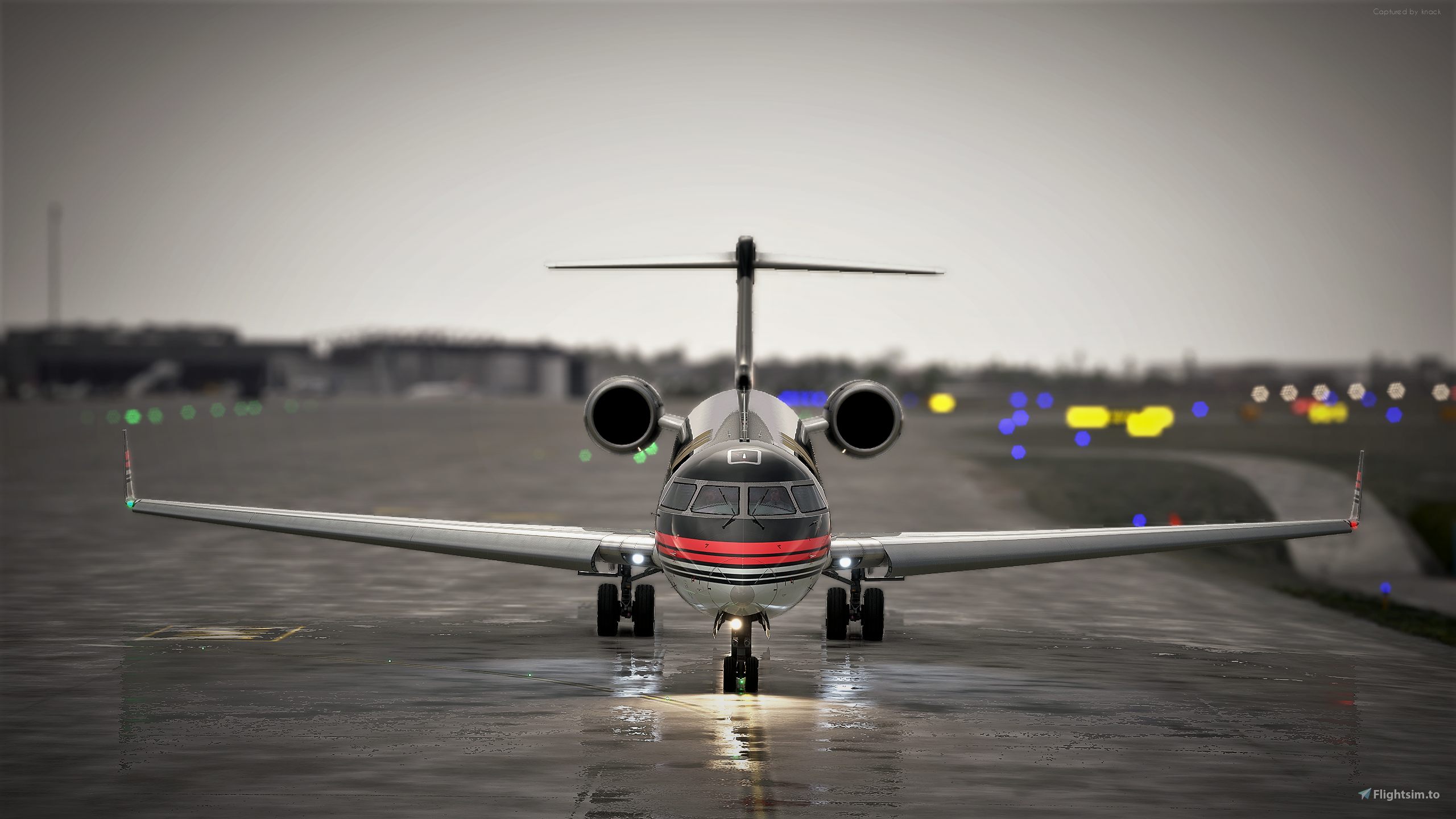 Last Updated
Take a look at updated products.
View more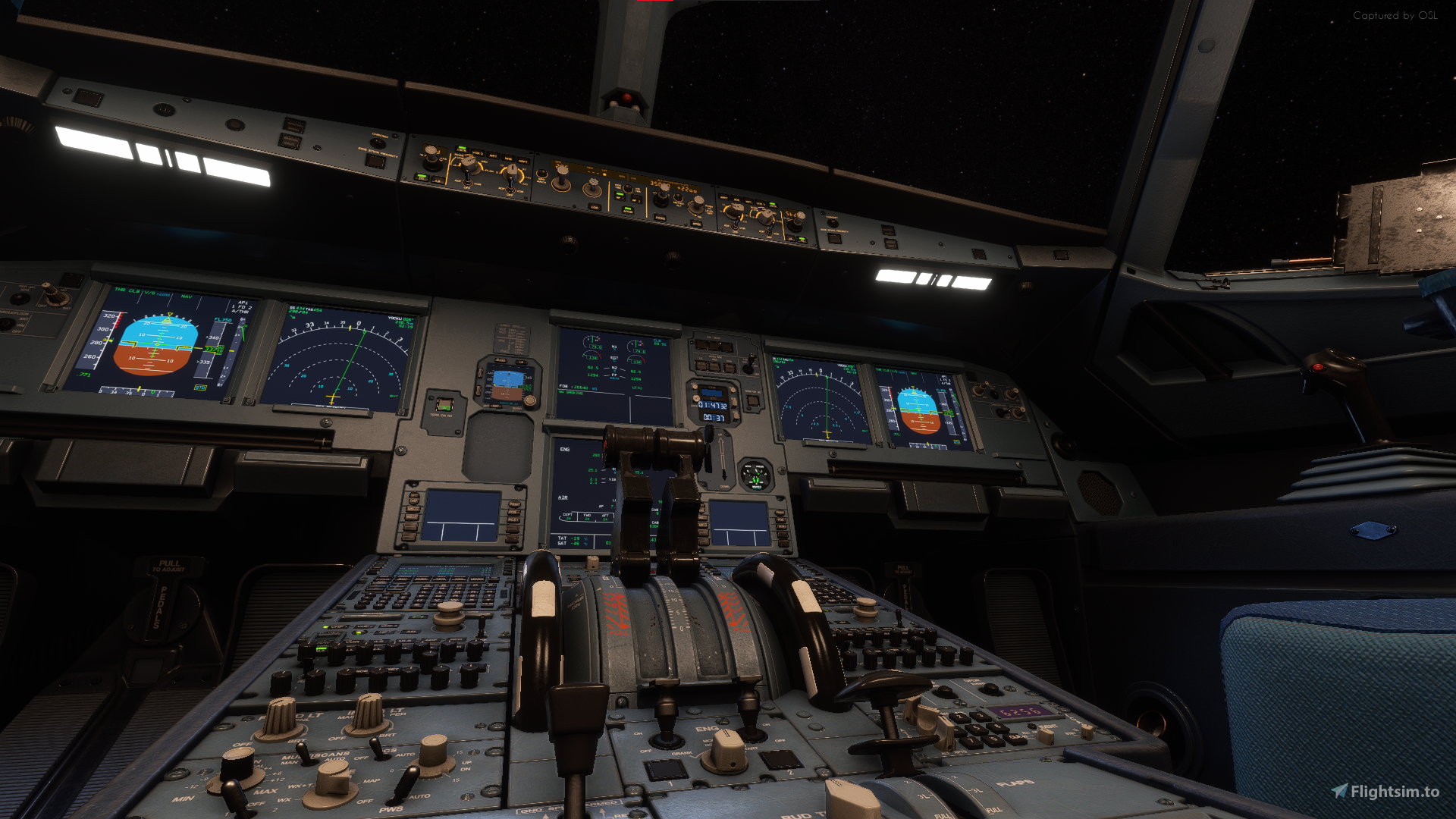 Valuable Metrics
Flightsim.to: Trusted by millions of pilots worldwide.
Flightsim.to is the world's #1 source for Microsoft Flight Simulator 2020 Mods, Liveries and Add-Ons. Free, easy and simple. Whether you're creating or searching for add-ons, you've come to the right place.
50,907+ Add-Ons uploaded since our opening in August 2020.
49,800,737+ Downloads consuming more than a few petabytes of traffic.
579,794+ Members are on board of our great journey.
110+ companies work with us to bring quality content to the game.
Partnered with industry-leading companies