About
Flightsim.to
Flightsim.to is the world's #1 source for Microsoft Flight Simulator 2020 Mods, Liveries and Add-Ons. Free, easy and simple. Whether you're creating or searching for add-ons, you've come to the right place.
Trusted by over 500,000+ Members and industry-leading companies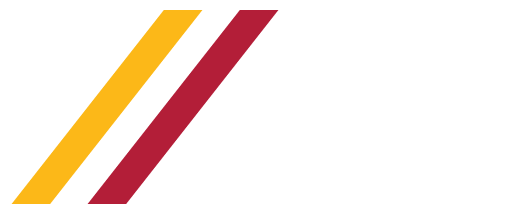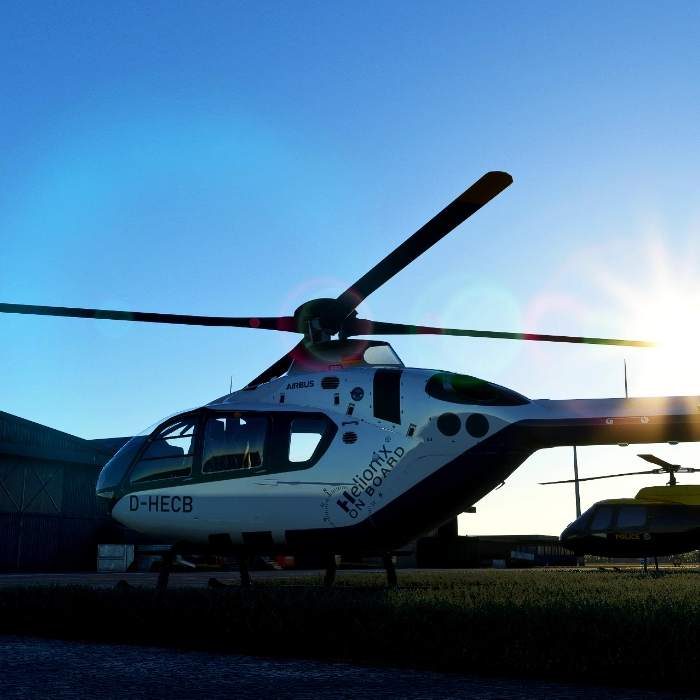 54,676 Add-Ons
Microsoft Flight Simulator can be improved and expanded in an incredible number of ways. To be precise, in more than 14 thousand ways. All of these add-ons are available completely free of charge. You can download them without paying a dime. But ... creators are happy about every donation for their great work!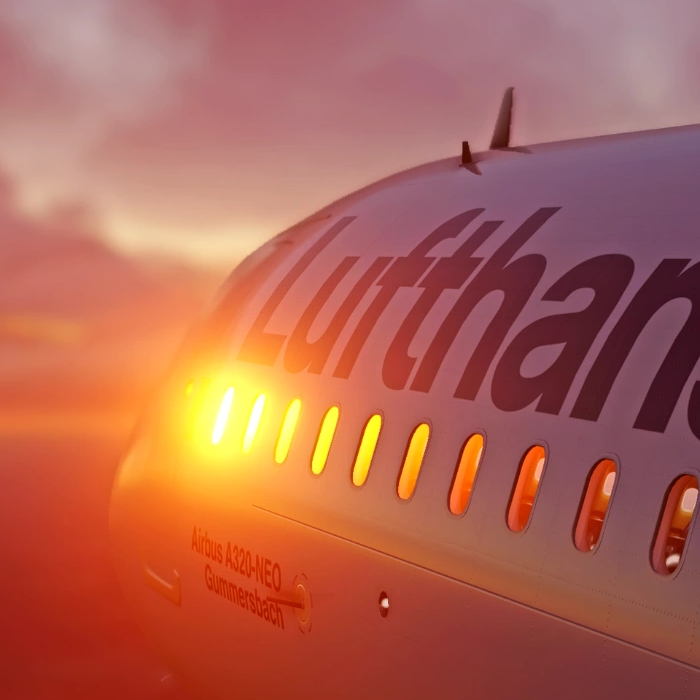 25 Million+ Downloads
Every day, users from all over the world download over two thousand add-ons on average to improve their gaming experience in Microsoft Flight Simulator. Incredible, isn't it? We served more than 10 million downloads over the time, and there is much more to come! That's an massive amount of bandwidth. We do not know paid subscriptions, and we do not throttle downloads - more time for you to enjoy your game!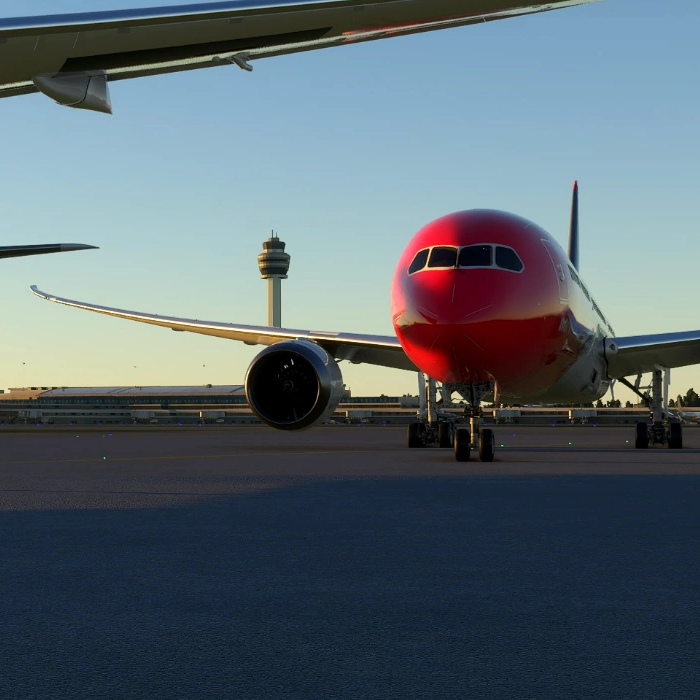 Trust more than 300.000 Members
Our community is growing from day to day. Become a member today to get more benefits and stay up to date. It's completely free to sign up. It gives you numerous advantages, such as notifications as soon as one of your favorite add-ons has been updated. You can rate other mods and even comment on them too!


About us
Add-Ons for Everyone!
You can extend Flight Simulator in an incredible number of ways. We want to enable creators to present their works to the community, get feedback and keep improving. At the same time we want to offer all Flight Simulation enthusiasts the possibility to get these works uncomplicated and bundled in one place.
Trusted by millions of pilots worldwide
Flightsim.to is a world-leading resource for Microsoft Flight Simulator addons and mods.
Total Members

550,000

Total Downloads

50 Million

Total Uploads

49,000
Daily Pageviews

500,000

Monthly Pageviews

14 Million

Visits per Year

33 Million
Meet our team
Who's behind Flightsim.to? Just a few people - here we are.
If you should need to contact us, please create a ticket.
TRAFFIC INSIGHTS
Total File Versions
102,416
We have more to offer
Features
We serve our users with simple but effective features to make your experience with us hassle-free.
Scenery Map
Use our Scenery Map to browse the entire world for add-ons, mods and scenery enhancements. It is free and regularly updated.
Discover
Use our Discover page to browse thousands of add-ons. Just put in a keyword, select some categories or tags, and rearrange the sorting to your liking. Finding add-ons has never been easier thanks to this intuitive search.
User Voice
Every creator needs and wants feedback. Create an account, give ratings and let creators know what you like about their add-ons, and what less. Comments are an essential part of our community. More than 20 thousand have already been written.
20K+ Wallpapers
Our community uploaded so many amazing images and screenshots from Microsoft Flight Simulator that we just had to provide an external site to cope with the rush. On our Wallpapers page you will find thousands of Ultra HD wallpapers - free and with just one click to download.
No Throttling
Other websites throttle your download speed to less than 1 MB/s or even a few KB/s and force you into paid premium memberships to unleash full power. We at Flightsim.to don't know anything like that: You download from us based on Fair Use, without throttling or limitation where not necessary.
Requests
If you miss any aircraft painting or scenery for the game, you can use our requests page to make a non-binding request for it. Our creators have already processed and fulfilled more two thousand requests - completely free of charge! Patience pays off.
About
We're just a platform.
Flightsim.to is where thousands of creators have come together to create great stuff. Thanks a lot for that! Without You this platform would not exist - it's as simple as that. And that means something not only to us, but to many Flight Simulation fans all over the world. Thanks for your contribution!
More than 150 Sponsors
More than 150 people are sponsoring Flightsim.to to help covering our server costs. Here's a random pick of our donators.
i am New to MFS 2020 and love the work
This place makes MSFS a whole lotta fun.
the download speeds are ridiculously good, blowing all the legacy sites out of the water, and more people should be donating tbh
You all do a great job, I am glad that you are here, I appreciate your work very much
Thanks for this fantastic community resource.
great to have this site!
Your work is optimal, thank you
Wonderful service you provide. Thank you.?
Very  good job..Thank you very much.Regards From Greece
Just want to say thanks and please keep creating
Keep up the great work !! .
Cheers guys great work
cierciformidable, bien construit, agreable à utiliser et tres complet.
bravo pour votre travail et merci
nicely organized and though out site. Makes browsing and downloading a pleasure. Especially like that it remembers my downloads!
Awesome website. Keep up the good work!
A small token of appreciation for what you guys are doing. Hope you never loose the passion and continue improving!
Site appearance, structure etc - excellent.
I buy you some coffees. I do this with much joy and gratitude. Because without you MSFS 2020 would be only half so great. What you are doing here, is simply outstanding. Thank you!
Great site! Where would we be for scenery and other FREE addons without it ?
Best FS site ever
Cool and useful portal page, go ahead
Your site is what the community is all about.
bonjour super boulot et merci pour ce que vous faite . RESPECT 
Great stuff!  Thanks.
Bravo. Vous êtes indispensables.
So many thanks to you. My most visited site for great MSFS addons!
thanks so much!
What would MSFS be without you? Thx for this service...
flightsim.to is the best site when it comes to Add-ons. Very attractively designed, very well organized, with super fast downloads. Thanks a lot for your great work!
Thanks for your service. I realy appreciate your site and the possibility to share our creations
Best Flightsim Add-On website ever! Great design and layout-Thanks for everything!
Dear Sirs, thank you very much for this great work. I enjoy it every day. With best wishes from the Wild West Forest Germany Willow fsx