PMDG Boeing 737-800 Microsoft Flight Simulator Add-Ons
Discover and download free scenery enhancements, aircraft liveries, improvements, tweaks and many more add-ons to improve your gaming experience. Flightsim.to is home to more than 1000 community developers and flight simulation enthusiasts who are dedicated to further improving the fascinating world of Microsoft Flight Simulator.
⚠️ PMDG Boeing 737-800 is a third-party product which is not included in Microsoft Flight Simulator by default.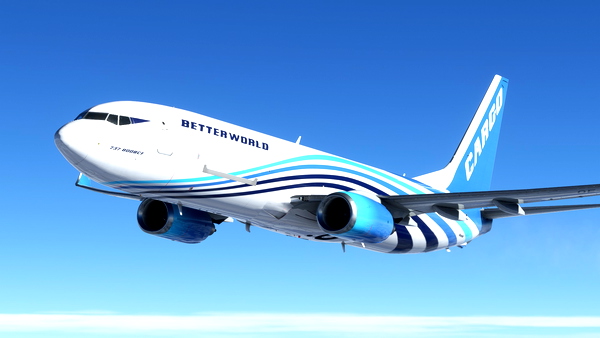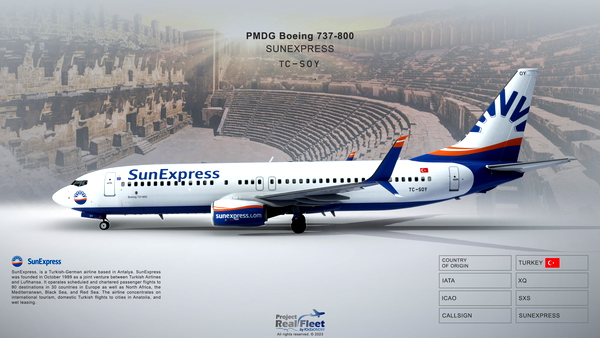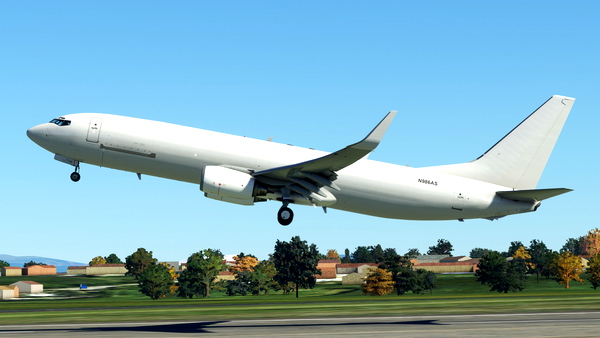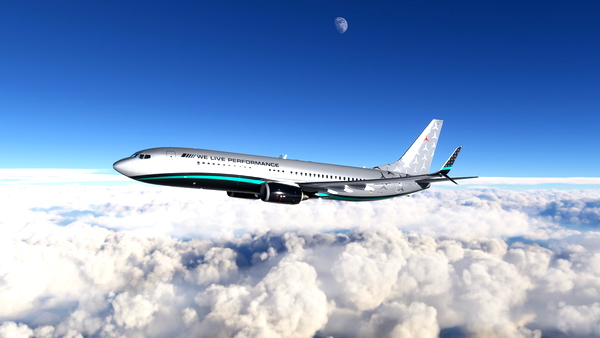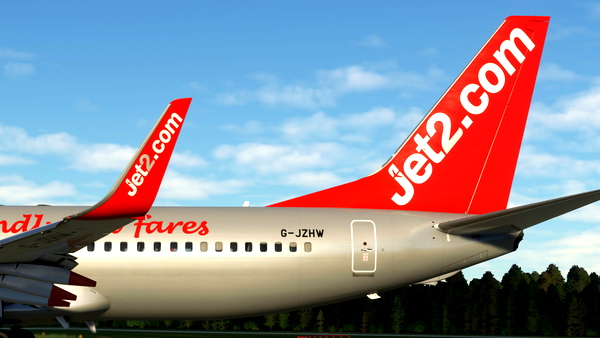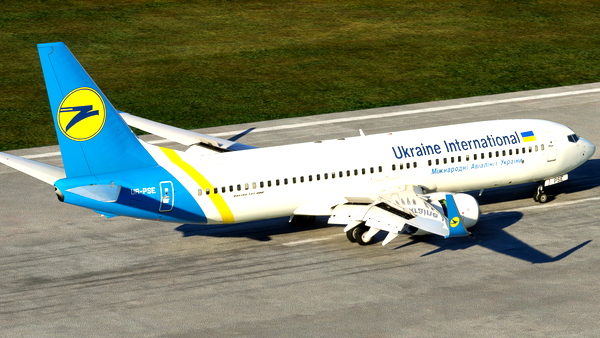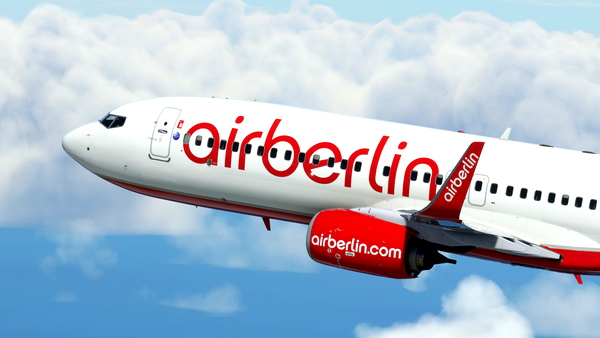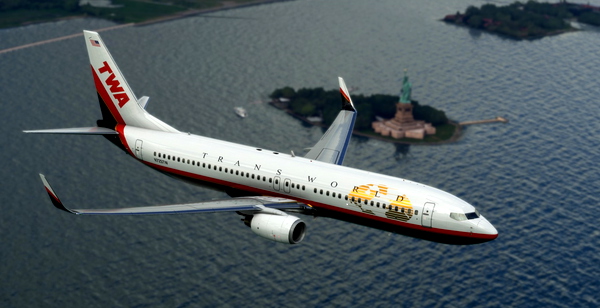 A custom livery I had made that I'm sharing with the community with the permission of the creator....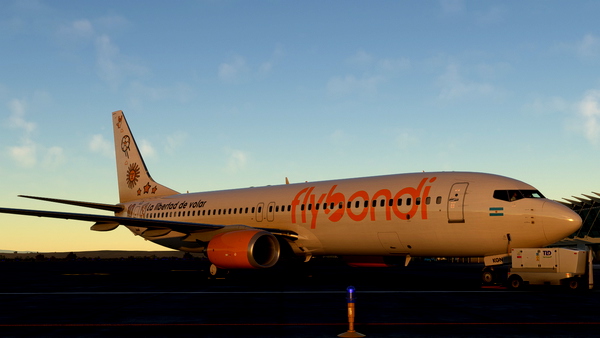 Hey! I leave you a new livery 😄😄 In this case for PMDG Boeing 737 800 of Flybondi (LV-KG...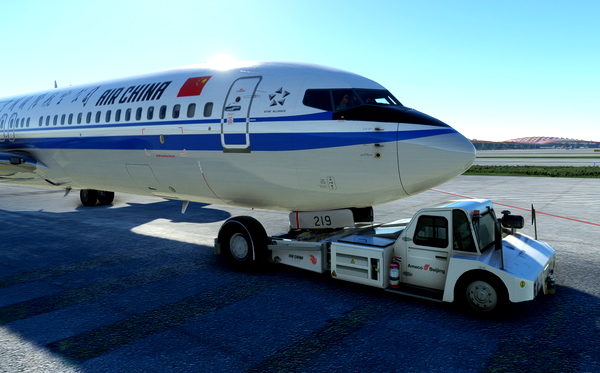 The cabin is from the new design. 客舱图案源自国航新客舱"凤舞云端"。 You can i...
---
💡 More Categories
We have more addons to discover for PMDG Boeing 737-800
View more
---