Mods and Add-Ons
JMB VL-3
for Microsoft Flight Simulator
Welcome to Flightsim.to. You are currently browsing through JMB VL-3 Aircraft Liveries for Microsoft Flight Simulator. In this category you will find add-ons and mods that you can download for free. The JMB VL-3 Aircraft Liveries mods and add-ons have been created by Community creators and shared for the Flight Simulation Community. Anyone can upload their own created add-ons for the game here to enhance the in-sim experience. So don't hesitate to leave feedback for creators or upload your add-ons too. ♥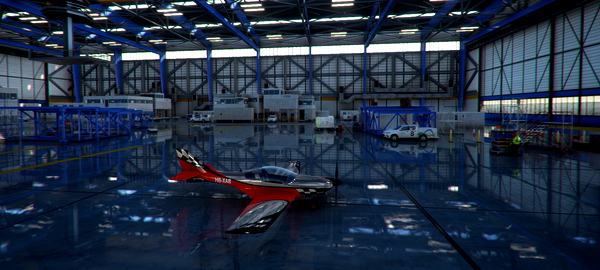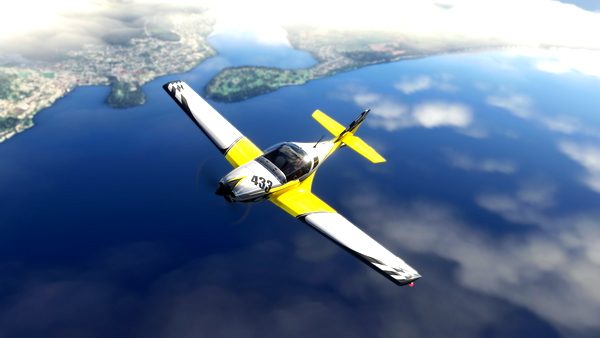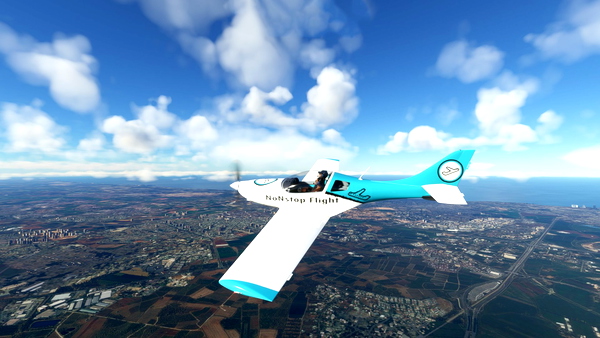 JMB VL-3 68
vl3 nonstop flight livery from : NoNstop Flight Liveries ...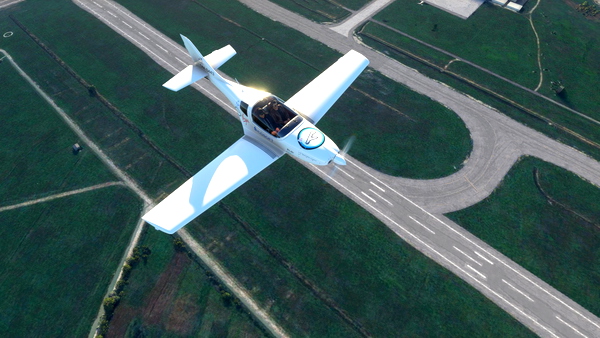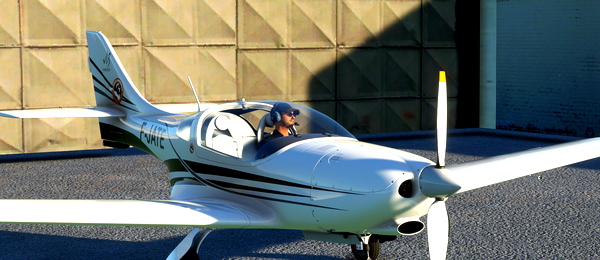 JMB VL-3 210
VL3 F-JATE with the Raid Mermoz 2019 stickers JMB Aviation is the manufacturer of the VL3 and the home base is Amo...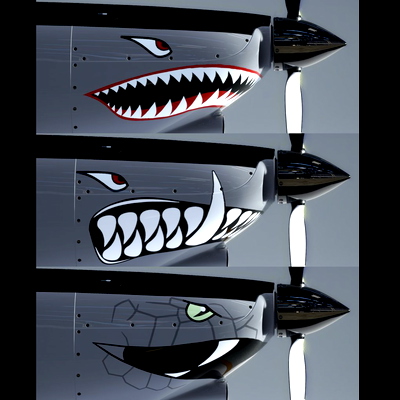 JMB VL-3 5 1,246
Three fictional USAF repaints for the Vl-3, a shark, a hog, and a serpent. This repaint is compatible with the Vl-...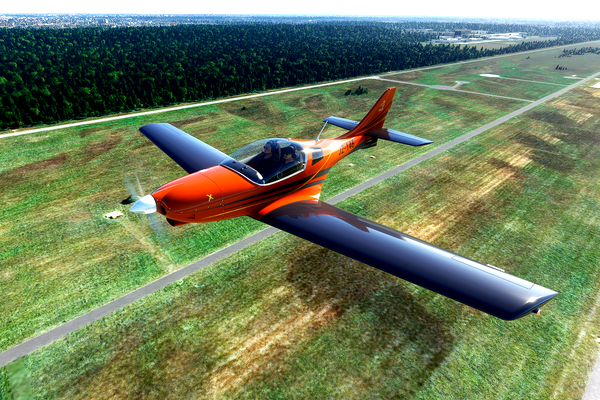 JMB VL-3 4.33 1,617
As the Cirrus SR22 X series was being launched for those who have the premium game to play with, smeary had some paint lef...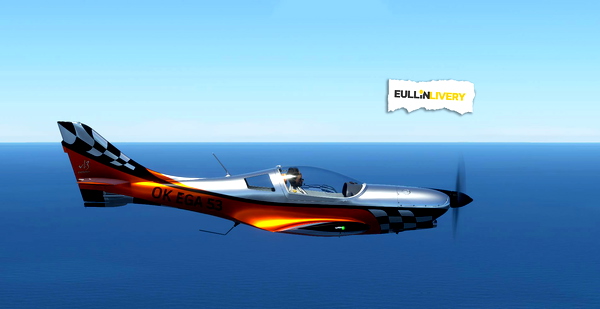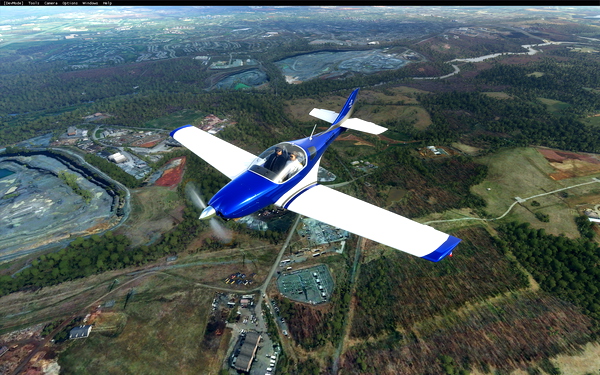 Change Language
Your current language setting is English. You are about to change your default language.