for Microsoft Flight Simulator
This Days Best
Newcomers on the way up. The community likes that!
Airline Aviation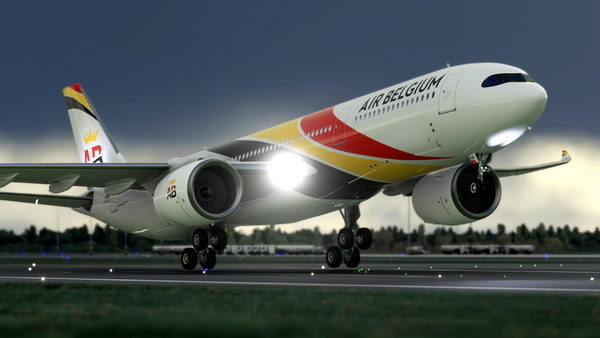 Airline Aviation 4.04 445,634
Native Airbus A330-900neo for MSFS The A330-900neo is a wide...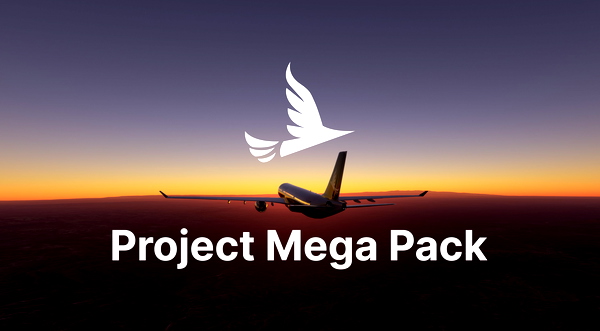 Airline Aviation 3.79 158,017
An Airbus A330-300 for MSFS 2020 Brought to you by Project Mega Pack Download:...
Applications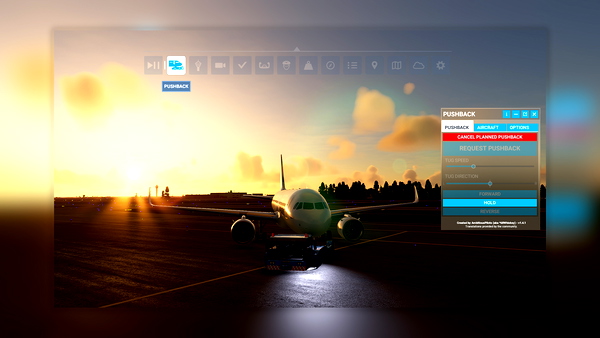 Applications 4.73 430,389
Toolbar Pushback gives you full control over your pushback! Use Pushback Pre...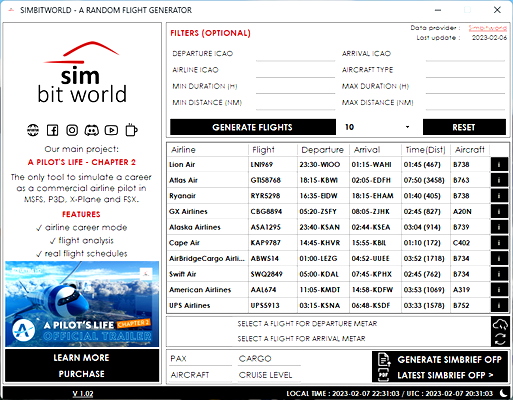 Applications 5 1,776
A Random Flight Generator has been developed building on Simbitworld past experience wit...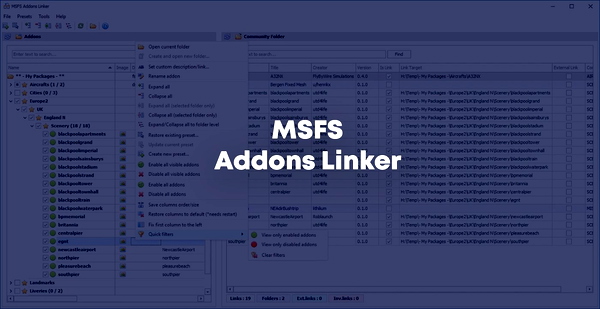 Applications 4.9 257,079
The first thing you'll probably do when trying this tool for the first time is move your currently installed addons outsid...